Lauren Dimet Waters of Fountain of 30 Launches Podcast Beauty Is A Bitch for Women Over 40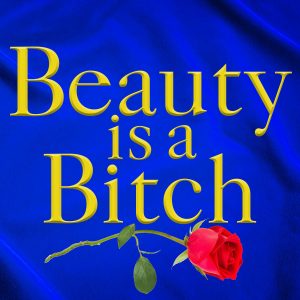 Top NYC based blogger/influencer for women of 40 hosts a podcast that addresses topics women actually want to discuss.
Lauren Dimet Waters of FountainOf30.com, one of the premiere fashion, beauty and lifestyle destination sites for women aged 40 and beyond, has launched her new podcast called Beauty is a Bitch!
Dimet Waters saw an unmet need when it came to getting to the nitty-gritty of growing older gracefully. "Nobody addresses what is really going on with their minds and bodies as they go through all these changes. It's like a secret society and it's very isolating," states blogger and influencer Lauren Dimet Waters. "We want to have those conversations like why menopause is not fun, how to dress for our changing bodies so we still feel sexy, and what anti-aging skincare products really work. Basically we want to talk about whatever our listeners really want to know!"
"We've still got it and want to look and feel young. We don't want to look like our daughters but we also want to be better informed than our mothers were at our age," says Dimet Waters. "We already have experts lined up to talk to us about subjects like demystifying CBD when it comes to beauty products, finances in middle age and debunking false beauty claims."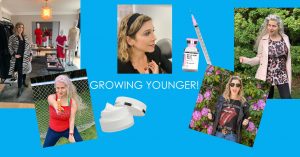 "Over 40 life keeps getting better and we want women to feel more empowered as they age. Not fade into the background." Dimet Waters continues, "I started the Facebook group Growing Younger with my friend Melissa Chapman of The Staten Island Family and was amazed by the conversations that were starting. So I knew I was on to something, so the next logical step was a podcast!"
Started by a woman who is over 40 and fighting the fight to look and feel young, Beauty is a Bitch! is an honest and often hilarious unfiltered conversation about getting real when it comes to aging with moxie, and yes a bit of botox!
Visit
http://beautyisab.com/
About
Fountain Of 30 publishes anti-aging fashion articles, beauty and fashion trends for women over 40, styling tips, health and fitness, celebrity style, lifestyle and more. It also has an accompanying newsletter that is sent to discerning fashion lovers over 40 twice a week.
https://www.fountainof30.com/